The Finest Towing in Margate, FL
Are you looking to remove a vehicle from a parking spot that is restricted? Maybe your own vehicle is broken down on the side of the road, putting you in immediate danger? If so, you need a professional, local, and well-respected towing company to handle the issue fast.
At Sunbiz Auto, we provide the finest towing services in Margate, FL to companies and individuals from around the surrounding area. We utilize the latest towing technology and extensive knowledge of the area to quickly and safely remove unwanted vehicles from restricted spots, move and transport non-working vehicles from dangerous positions on roadways, and bring broken down vehicles to the nearest repair shop for fast and cost-effective repairs.
Pro Margate Towing Services
Our drivers and towing technicians are highly trained professionals who are prepared to take the utmost care and most professional approach to each towing project they take on, and they're always prepared to go the extra mile to ensure customer satisfaction at all times.
Here are some of the Broward County towing services we offer:
*All towing services are provided by a Licensed Broward County Towing Company.*
Emergency Towing Services
24 Hours Towing Services
Local Towing
Long Distance Towing
Roadside Assistance
Flatbed Towing
Wheel Lift Towing
Winch Service
Wheel Lift Towing
Roadside Assistance
Jump Start Services
Winch Out
Recovery Services
Lockout
Scissor Lifting
Junk Car Removal
Motorcycle, scooter, moped, ATV Towing
Travel Trailer Towing
Abandoned Vehicle Towing
   Boat and Jet Ski Towing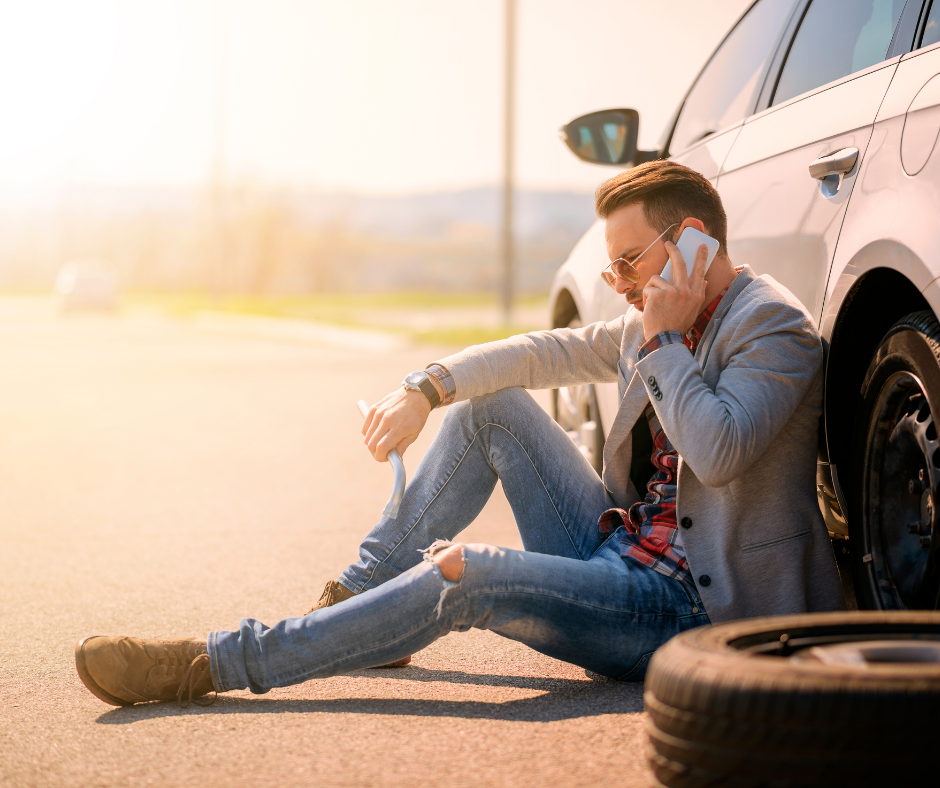 We also employ and maintain the finest customer service staff to ensure that your interactions with our business are quick, productive, and pleasurable at all times. Your satisfaction is of the utmost importance to us at Sunbiz Auto, and we look forward to serving you.
All towing services are provided by a Licensed Broward                        County Towing Company.